IntelliTec College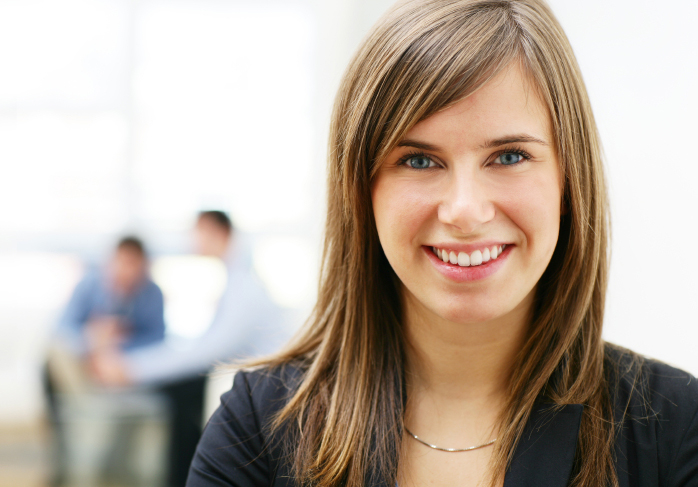 Personal Trainer

Turn Your Passion for Fitness Into a Personal Trainer Career!
If you like flexible schedules, interaction with the public and motivating people, then you might want to look into a personal training career.
Consider attending a personal trainer school like IntelliTec College in Colorado Springs to help prepare you to sit for up to four NASM personal training certification exams.
Locations offering this program:
Colorado Springs
2315 E Pikes Peak Ave
Colorado Springs, CO 80909


Questions? Fill out the form below to get answers.
For more information on graduation rates, the median debt of students who completed the programs and disclosure info, please visit http://www.intelliteccollege.com/consumer-information.php.