IntelliTec College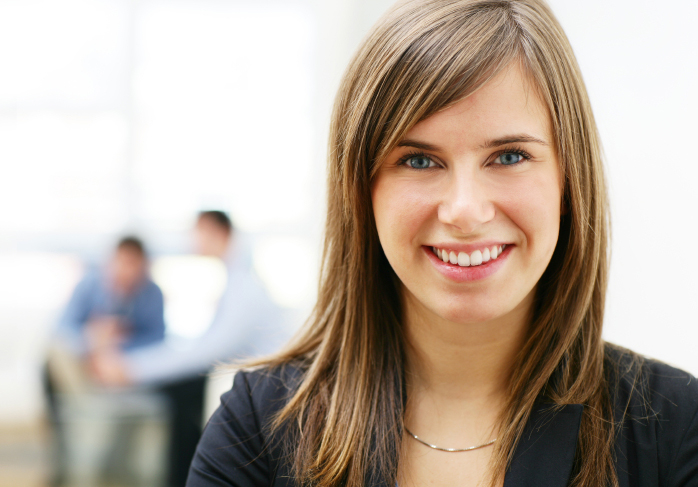 Questions? Fill out the form below to get answers.
Why Choose a Technical Career Program at IntelliTec?
Career-Focused Training
IntelliTec Colleges offers career-focused training in allied health care, business, and technology, leading to a Professional Certificate or an Associate of Occupational Studies degree.
Graduate career placement assistance
Day and evening classes offered year round
Practical, hands-on experience in class
Career-specific training equipment
Financial assistance is available to those who qualify – this can be determined during your visit at the Campus.
Most certificate programs and associate degree programs approved for the training of veterans
Career Services
Each of the IntelliTec College campuses has a dedicated Career Service Department. The primary purpose of the Career Services Department is to assist IntelliTec College graduates in obtaining employment in their areas of specialization.
Our Career Services Department offers assistance to help you find a job.
About IntelliTec Colleges
IntelliTec Colleges has been training people for various careers in Colorado since 1965. Campus locations include Colorado Springs, Grand Junction and Pueblo.
IntelliTec Colleges' mission is to provide excellent career training. Our goal is to produce skilled, employable graduates with our certificate programs and associate degree programs.
IntelliTec Colleges are accredited by the Accrediting Commission of Career Schools and Colleges.
All of IntelliTec Colleges are approved and regulated by the Colorado Department of Higher Education, Private Occupational School Board.
IntelliTec Colleges is a member of the Association of Private Sector Colleges and Universities and the Colorado Association of Career Colleges and Schools.
Programs Available at IntelliTec College:
IntelliTec College Campus:
Colorado Springs


Colorado Springs, Colorado Campus
2315 East Pikes Peak Avenue
Colorado Springs, CO 80909
For more information on graduation rates, the median debt of students who completed the programs and disclosure info, please visit http://www.intelliteccollege.com/consumer-information.php.