IntelliTec College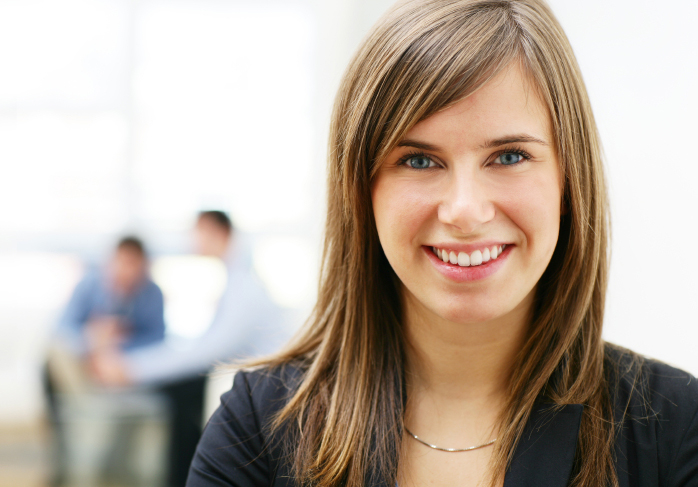 Refrigeration & HVAC

If you have a knack for fixing things, love working with people and consider yourself detail-oriented and reliableClick for more info, then start school today in our Refrigeration-HVAC training program.
Can you imagine a building maintaining comfortable temperatures without some sort of heating and cooling system? Refrigeration-HVAC systems make this possible. With proper maintenance, a system can last on average about 10-15 years.
And that's where your professional skills and training come in handy. The need for routine repairs creates an ongoing market for the technicians who service them. Job prospects for HVAC-R technicians continue to grow much faster than the average occupation.
We encourage you to take a closer look at our award-winning HVAC-R degree programClick for more info, which is accredited by HVAC Excellence, an independent third party reviewer that sets the standards for education in the HVAC-R industry.
Locations offering this program:
Colorado Springs
2315 E Pikes Peak Ave
Colorado Springs, CO 80909


Questions? Fill out the form below to get answers.
For more information on graduation rates, the median debt of students who completed the programs and disclosure info, please visit http://www.intelliteccollege.com/consumer-information.php.