IntelliTec College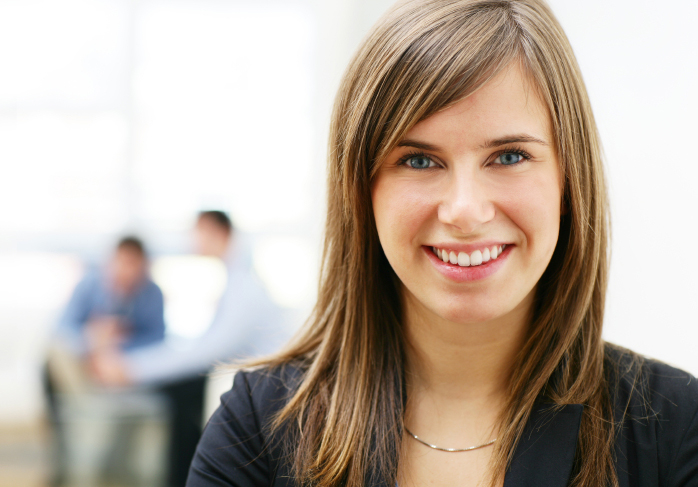 Pharmacy Technician

For many pharmacy technicians, the opportunity to help others is an important benefit of their career choice. Helping people get the medications they need to manage illness or injury can be very satisfying.
You can expect to consult with people from many different social and cultural backgrounds. Your ability to provide clear drug information and education to patients is a real way to help people in their time of need.
Locations offering this program:
Grand Junction
772 Horizon Dr
Grand Junction, CO 81506


Questions? Fill out the form below to get answers.
For more information on graduation rates, the median debt of students who completed the programs and disclosure info, please visit http://www.intelliteccollege.com/consumer-information.php.