IntelliTec College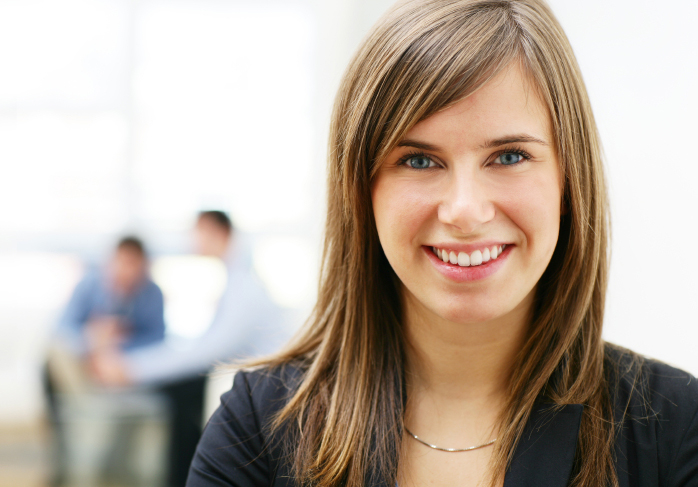 Dental Assistant

Chances are, you visit the dentist twice a year for a cleaning. What if you visited every day as a member of the dentist's team? Imagine working alongside a dentist as a dental assistant.
If enjoy working with people and like doing a variety of tasks – from working with patients to doing hands-on lab tasks and office work – then a career in dental assisting may be for you. Most dental assistants work a full week, but many enjoy part-time and flexible work schedules.
Questions? Fill out the form below to get answers.
For more information on graduation rates, the median debt of students who completed the programs and disclosure info, please visit http://www.intelliteccollege.com/consumer-information.php.