IntelliTec College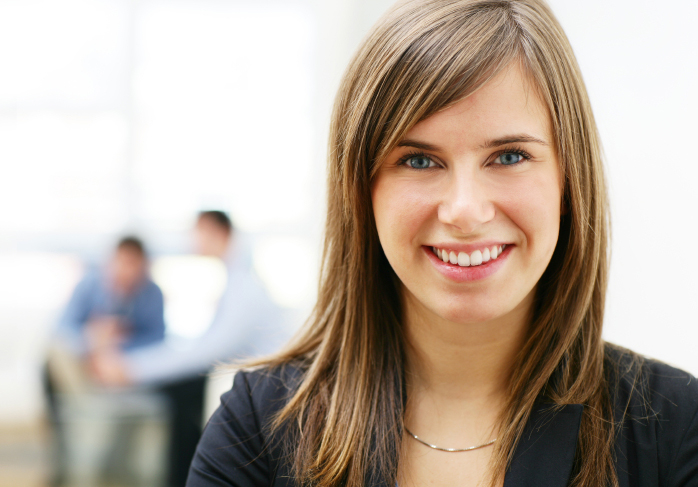 Cosmetologist

Empower others to look and feel more beautiful as you learn cutting edge styling techniques at our beauty school and salon.
Most people want to look as good as possible. They also want their outsides to reflect how they feel on the inside. Interestingly enough, emerging medical research indicates if you look younger than someone of equal age, you may actually live longer than they will.
What does this mean to you? More demand for licensed cosmetologists who provide services to help improve a person's physical appearance. We invite you to look further into our Cosmetology program and dedicated beauty school salon facility, where you'll learn the techniques necessary to join an industry where job opportunities continue to grow.
Locations offering this program:
Grand Junction
772 Horizon Dr
Grand Junction, CO 81506

Pueblo
3673 Parker Blvd
Pueblo, CO 81008


Questions? Fill out the form below to get answers.
For more information on graduation rates, the median debt of students who completed the programs and disclosure info, please visit http://www.intelliteccollege.com/consumer-information.php.